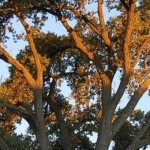 Madison Canopy Project
The Madison Canopy Project is a neighborhood tree planting program; it provides free-of-charge trees to property owners in approximately 15 Madison neighborhoods. To read more, or request a tree, click here.
---
Campus Canopy Project
The UTA has partnered with individual schools and the Madison Metropolitan School District (MMSD) on a number of projects. To date, we've planted over 100 trees on school campuses and plan to plant another 120 bare root trees in 2018. In 2017, we helped inventory all ash trees and risk associated trees on 52 campuses. We've also worked with individual schools on more detailed arbor assessments. For instance , at Lake View Elementary School, we completed a campus-wide inventory and helped remove buckthorn, and honeysuckle, and ash trees. More can be found here.
---
Atwood Neighborhood Tree Inventory
Beginning in 2010 the Atwood neighborhood and Sustainable Atwood began a project to inventory all of the trees on private property in the neighborhood. The Urban Tree Alliance got involved with the project after the inventory was completed and used the data to inform the community and add value to the project. We created an online map of the tree inventory, which can be viewed here. We also analyzed the species composition and diversity of the neighborhood forest and used the computer modeling program i-Tree to calculate the benefits it provides. A summary of that analysis can be found here.
---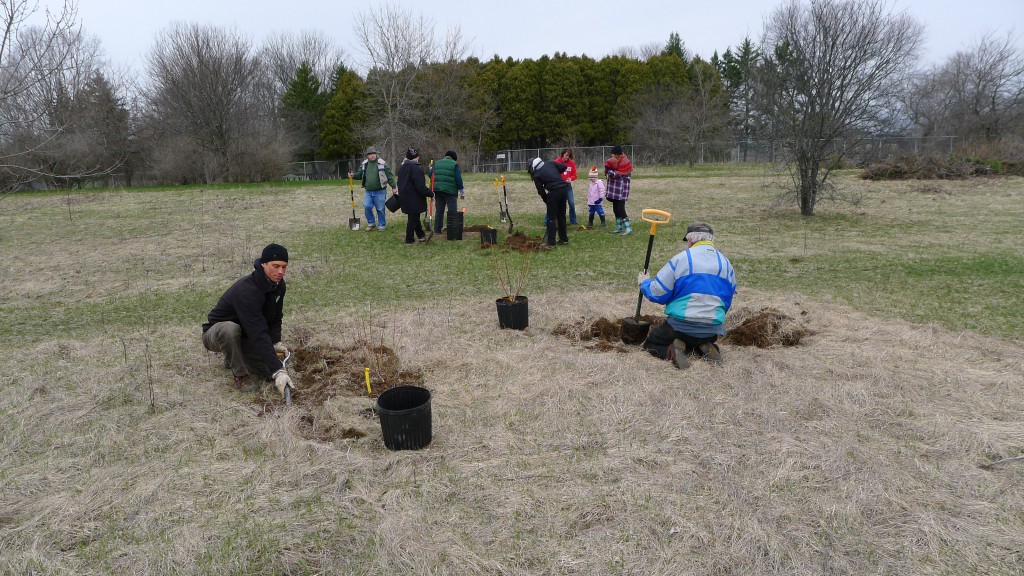 To sign up as a Volunteer, please click here.
Program Goals: With your help, we aim to provide information about urban arboriculture and opportunities for volunteers to directly engage with our urban forest.
We periodically organize planting events and advertise opportunities to help with ongoing programs. We look forward to hearing from people interesting in helping the UTA with all manner of skills.