---
"Our Mission is to preserve and grow the urban forest canopy in a sustainable and innovative manner while educating and involving the public."
---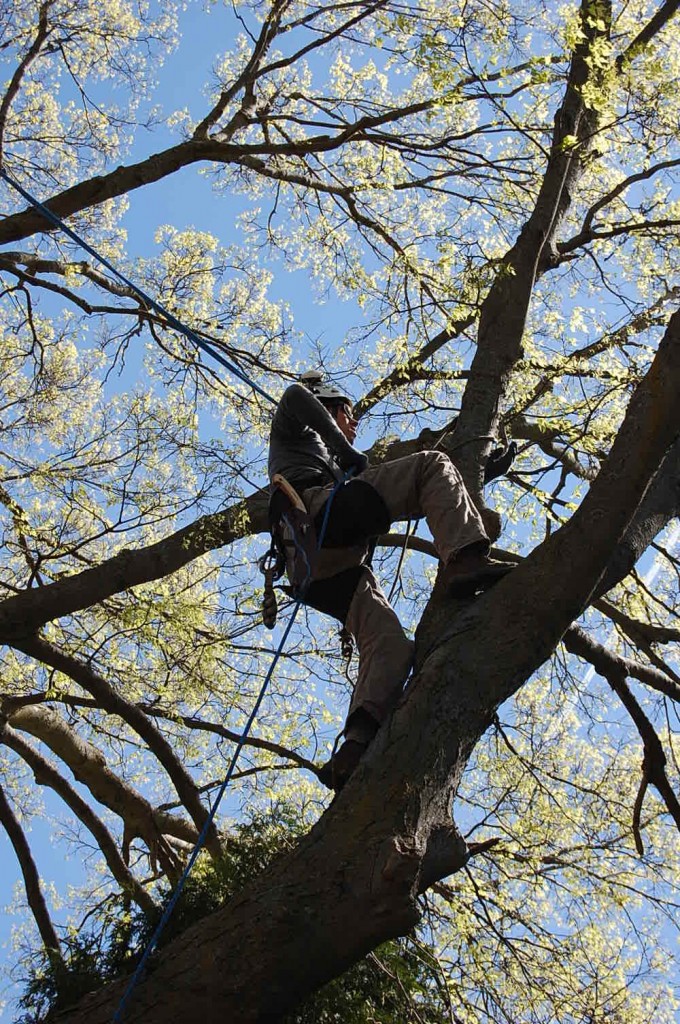 The Urban Tree Alliance is a non-profit organization serving the greater Madison, WI area. We grew out of a desire to elevate the level of care given to our urban forests as a whole. It is our goal to advocate for the urban forest; define and explain the benefits it provides; educate and demonstrate how to assure it's health and growth; and act in service to property owners, community groups, municipalities, and anyone else who has a stake in the management of this communal resource.
We provide direct service to the community as a means of supporting our organization and serving our mission. A founding value of the Urban Tree Alliance was to make tree care, historically a luxury reserved for the wealthy, available to all property owners. We do so by offering subsidized services to low-income property owners and near-market rate services to those making above the county median income.
Our approach to urban tree care is also different from traditional for-profit tree services in that we do not remove trees that are otherwise healthy, steer away from chemical-heavy plant healthcare programs, and devote a great deal of time to selecting and planting a diverse mix of urban trees.
To the best of our knowledge we are the only non-profit organization of our kind in existence.